THE SLUMBER CAMPGROUNDS
Camping in Slumber is the perfect way to experience Alaska's natural wildlife and beauty. Enjoy the enchanting views as you get away from it all by traveling one of the many tranquil hikes traversing our forests!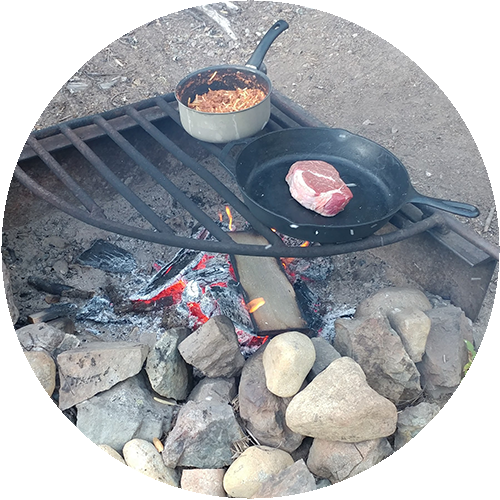 Parking is provided on a first come, first serve basis. The camping fee can be paid in a locked box nearby. We appreciate your honesty.
HISTORICAL GHOST TOUR
Slumber is now the home of our very own ghost tour! Join us for a nighttime walk through the quiet streets of the old village. Learn more here.
The Slumber Historical Society is privileged to be presenting the restoration plan for the Malone Lighthouse. Once a cornerstone of our economy, it has sadly fallen into disrepair over the past few decades.
However, hope shines brightly upon our efforts thanks to last year's grant from a large donation from an anonymous source. Also thanks to Congress for sharply approving our grant request towards more funds! The renovation planning phase has begun. Once all the special permits are pounded out, we will be looking for three volunteers to recreate the glory of the lighthouse for townsfolk and visitors to enjoy. It goes to show, try hard for what you believe in and your dreams can come true! Those who are interested in applying for a volunteer position can find out more at Town Hall, Office 103.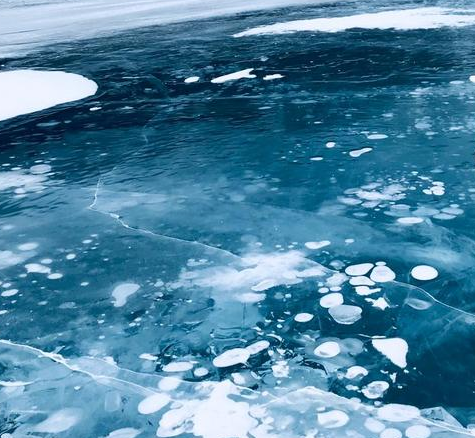 ICE FISHING
The waters around Slumber are famous for their ice fishing during the wintry seasons! Come take your chance at catching an Alaskan char, and everybody knows nothing beats spending quality time with friends and family out on the ice. All you need is some warm wintry clothing and our tour guides will provide all the rest of the necessary gear for a successful trip.
*caution is recommended in certain areas due to reports of dangerously thin ice as the season end approaches*