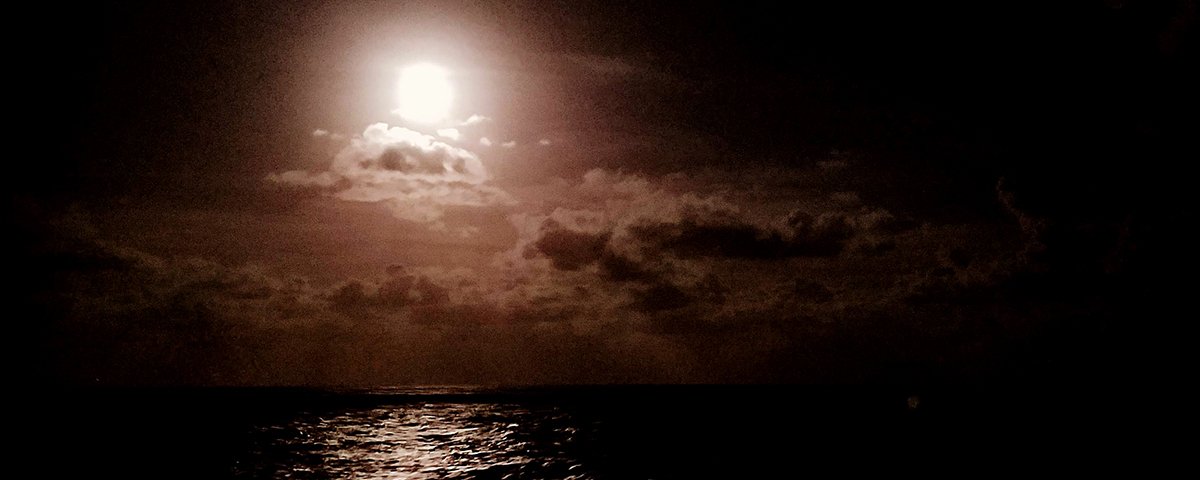 The Slumber Historical Society is proud to present first historical GHOST TOUR! Join us every Friday Evening in front of Town Hall for a walk through the mysterious past of Old Slumber. Our local guides will entrance you with tales of grisly murders, mysterious disappearances, and unexplained curiosities!
A VILLAGE, ABANDONED...
In the early 1900s, Slumber was a thriving fishing community. But by the midcentury, everything had collapsed. Join us for a tale of sinking churches suspicious gatherings. What caused the old town center to fall on hard times?
REBELLION AT THE CANNERY...
As we pass by the abandoned "A Mothers Arms" cannery, we'll tell you the rich history of Nadia Sokolova, the matriarch of old Slumber brought great wealth through her seafood empire. A woman both loved and feared, she lived a life full of intrigue and tragedy.
DARK WATERS...
Stories of sea monsters have always been part of our local legends. Under a full moon, will you see a long-necked serpent emerging from the ocean's surface? We'll provide the night vision goggles!
DO YOU DARE...?
After our walk, we'll bring you back to the Castaway Cafe for food, drinks, and music. All tour guests receive a coupon for 15% off their meal!
---
Every month adventurous inhabitants listen, noticing if noteworthy events will occur. Remarkable discoveries sent to our inbox now find occupation as tour stops! Look, uncover marvels before everyone realizes and learn additional Slumber knowledge! Arcane Detectives: Observe! Think! Capture Our Mysteries!