Welcome to Slumber, Alaska!
The perfect vacation is waiting for you in Slumber, surrounded by the untamed Alaskan Wilderness. Discover adventure lurking around every corner when you arrive in our sleepy little town for the experience of a lifetime!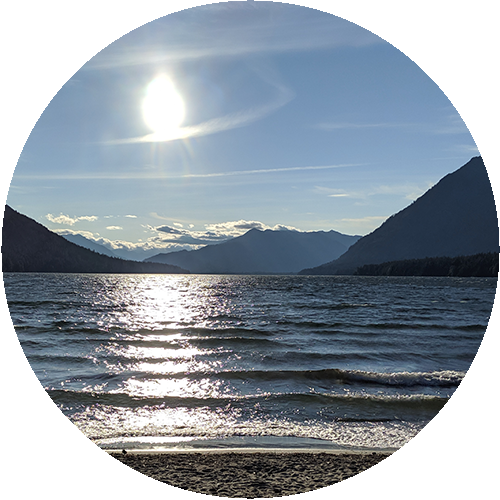 OUR HISTORY
In days of old, our land was a prosperous hunting ground for the indigenous peoples of Alaska. While the entire state is bountiful in natural resources, folklore passed down through the centuries describes the region as even more beautiful and promising than its near neighbors.
The promise of gold lured prospectors to the area in the late 1800s. Soon, business was booming thanks to our mining, fishing, and tourism industries. The settlement evolved into a village, named "Slumber" because of its unusually peaceful and quiet woodlands.
Today, Slumber is an excellent place to visit for all kinds of travelers. We look forward to meeting you!
U
P
C
O
M
I
N
G
E
V
E
N
T
S
Don't miss out on these exciting new gatherings! Exact date and time information will be available as soon as possible:
*Introduction To Taxidermy!* Lessons to take place at the Slumber Library.
*Time Capsule Ceremony!* Witness the unearthing of the container Slumber's schoolchildren buried over seventy years ago!
*The Annual Seafood Festival* is just around the corner! This year the Slumber Historical Society will be unveiling several exhibits exploring our town's past, including an actual sealed can of tuna from the "A Mothers Arms" cannery!