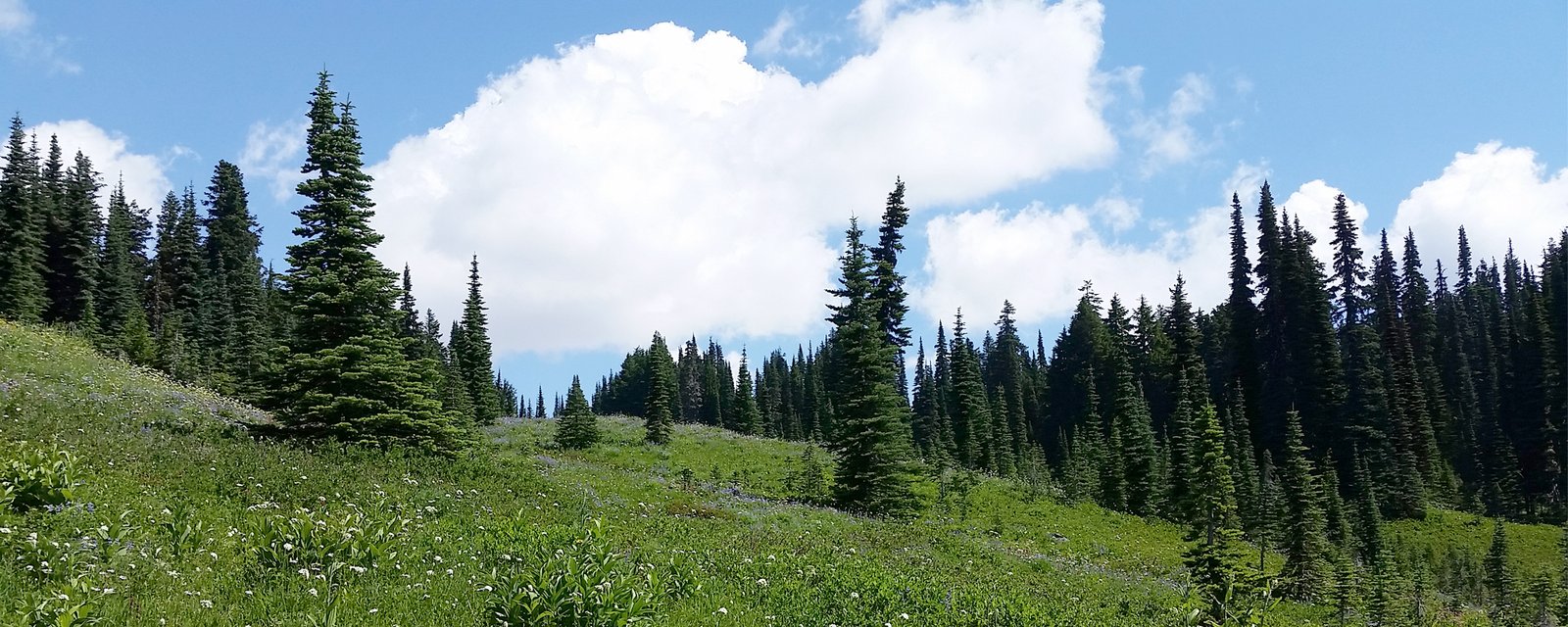 HOW TO GET HERE
There are many ways to get to Slumber! It may be a long way from home, but that doesn't mean it has to be painful or difficult.
Airlines: Unfortunately, our airport is currently undergoing renovations after a harsh winter storm damaged the exterior of the building. Please refer to your airline of choice for news of any upcoming flights.
Air Taxis: Float planes are approved to land in Slumber Harbor. Contact local authorities if you have any questions about air traffic control.
Ferries: Fares are cash only. Exact fare will change by distance, season, and vehicle type. Children under 12 are free. All trips are one-way. NO OPEN TOED SHOES ON THE FERRY.
WHERE TO STAY
Slumber boasts a wide variety of lodging, from hotels and B&Bs to RV parks and log cabins. And of course, camping! Many of our establishments also offer knowledge about the area to make your stay as fulfilling as possible. Bookings can be arranged through your favorite travel agent. We thank you for supporting the businesses of Slumber
.